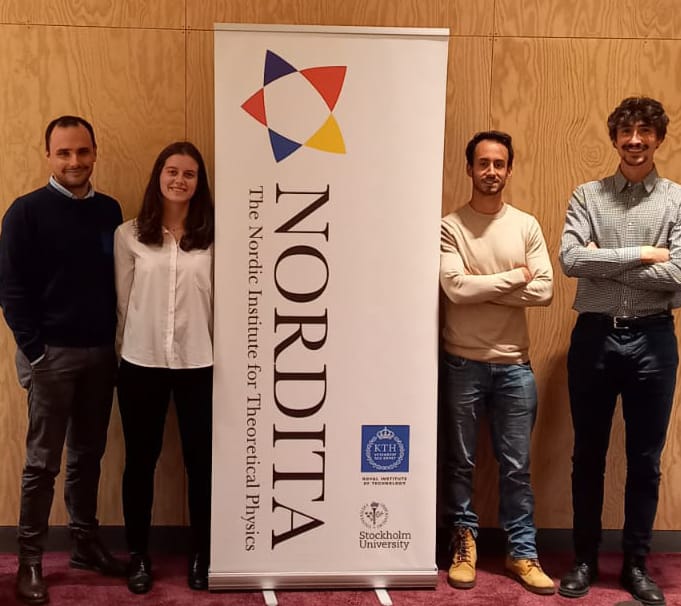 This week (4 – 8 October 2021) Luca B., Pablo G., Luca N., and Chiara S. were in Stockholm.
They had the chance to take part in the prestigious Molecular Response Properties Summer School 2021 (MRPSS).
Throughout the five-day program, our students were exposed to the modern formulation of time-dependent response theory in chemical physics.
If you want to know more about this school visit the MRPSS website.